---
Vila Moraes is a community in the municipality of São Bernardo do Campo, in the metropolitan region of the city of São Paulo. It is part of the Billings Dam Watershed Protection and Recovery Area. The community has had access to treated water since 2016 but does not have any sewage collection and treatment structure. This exposes the population to poor health conditions and has negative impacts on the environment, with soil and watercourse contamination in a watershed protection region.
The proposal of Instituto Iguá, in partnership with Biosaneamento, Scania, Tigre, and Iguá Saneamento, is to make Vila Moraes a Lab Community by implementing decentralized, accessible, and sustainable technologies for the collection and treatment of sewage, as well as by involving the community in its implementation and management. Sewage and domestic waste are used to generate biogas and biofertilizer, and the water enters a reuse cycle.
The action increases the quality of life and provides dignity to the population. And the learning is systematized, enabling the replication of the experience in other communities and the creation of alternatives for the development of sustainable cities.
The initiative covers the following actions:
Awareness-raising, education, and engagement of Vila Moraes residents
Pilot installation of several alternative technologies for the decentralized collection and treatment of domestic sewage
Phased expansion of the sewage collection and treatment system for the entire community
Volunteering
Dissemination of the case and technologies for replication in other communities
Articulation of New Partners and Strategic Stakeholders
---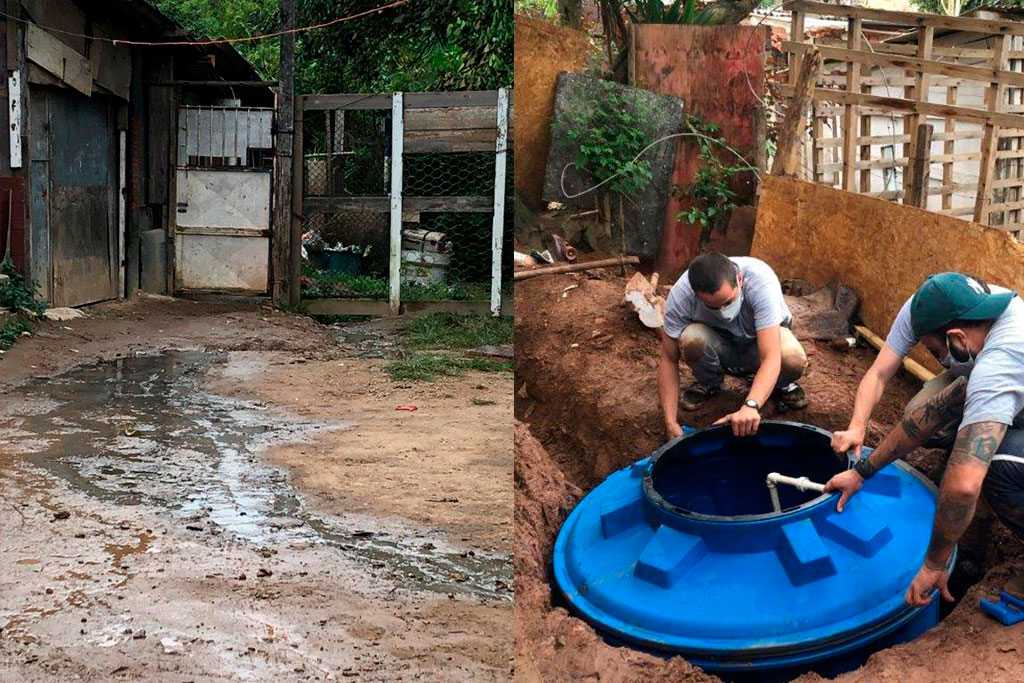 ---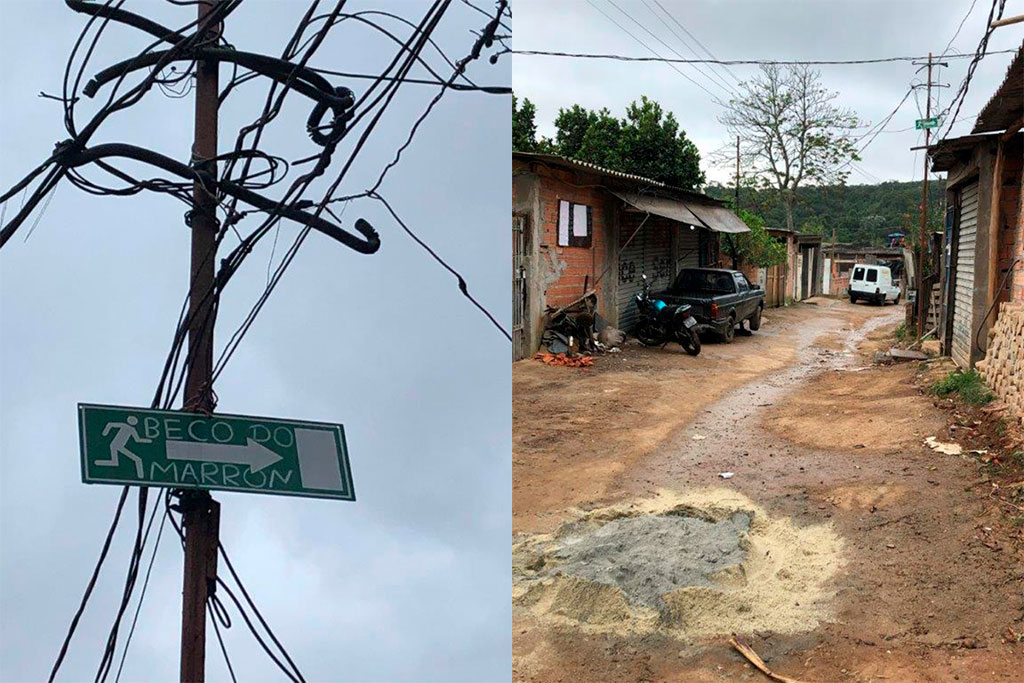 ---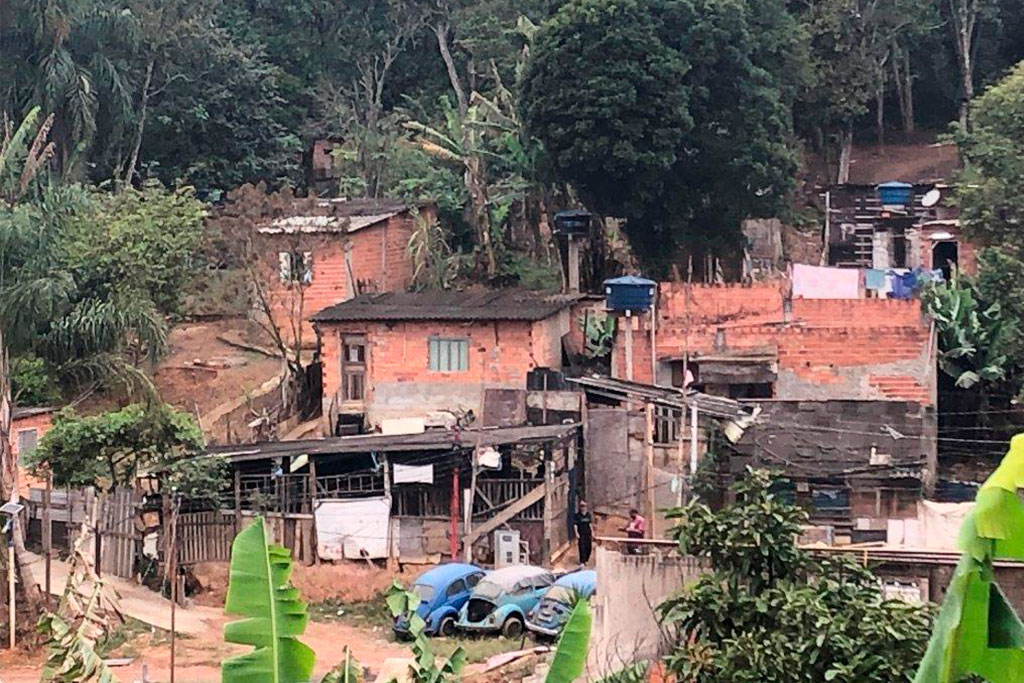 ---