Transformation Purpose and Vision
---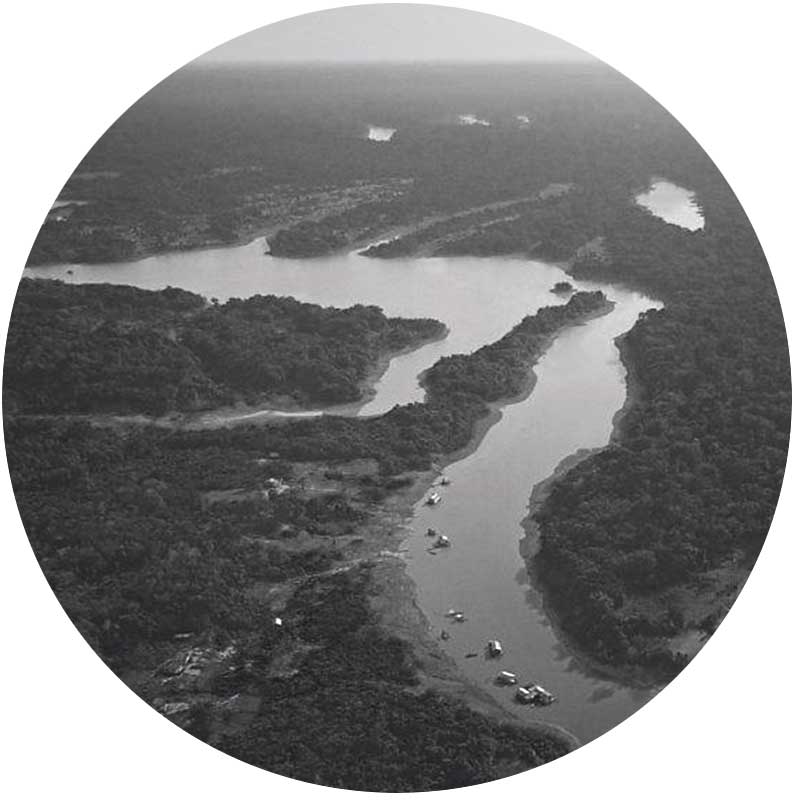 Education is a fundamental pillar. The continuity of any public policy action or impact on society depends on people and education drives the qualification and awareness necessary for the transformation we need. Instituto Iguá works to create social and environmental awareness, prevent negative impacts on society, and generate positive externalities, especially for populations who struggle to access water and sanitation services. We work towards creating the necessary impact and perpetuating change.
Instituto Iguá was founded by Iguá Saneamento because it wanted to make a difference in the sector by maximizing the social and environmental impact of its activity. To this end, Instituto Iguá's mission is ambitious: to help universalize sanitation in Brazil by driving innovation in the sector and education for sustainable development.
We understand that promoting sanitation goes far beyond treating and providing water and collecting and treating sewage. Working with water and sewage services means giving thousands of Brazilian citizens their dignity, health, and a future perspective. We encourage awareness of the natural cycles and our work is in full harmony with them, preserving the natural resources and ensuring sustainable development.
Iguá Saneamento is proud of its work and wants to expand its operation and geographic presence, contributing with its technical excellence, innovative DNA, and articulation skills. To this end, it has created Instituto Iguá, showing that problems can be seen as a call to action, that we should have the attitude and courage to innovate, and that we can mobilize resources and partners for the cause. All those actions generate positive results for society.
We know that universalizing sanitation in Brazil is a complex challenge and that we cannot tackle it alone. Therefore, we seek to act as catalysts for systemic change, working in partnership with other sector players and multiplying the impact of our activity.
---
---