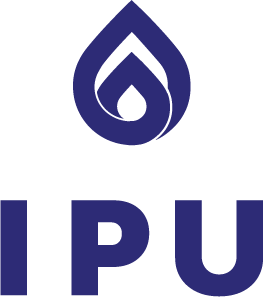 ---
Ipu Fund
Water & Sanitation
Venture Philanthropy
---
---
The IPU Fund was created to drive innovation in the sanitation sector and enhance the social and environmental impact of the activity, contributing to universalizing sanitation in Brazil and benefiting not only businesses but society as a whole.
In its first phase, IPU was created as a philanthropic fund based on the concepts of Venture Philanthropy, which supports organizations that offer strong social and environmental solutions for Water and Sanitation, with the provision of financial resources (patient capital), tailored acceleration, and impact assessment.
Therefore, the fund helps tackle the challenges of the UN SDG 6 (Water and Sanitation) and of impact entrepreneurs who need (financial and non-financial) support to foster their businesses and scale up their solutions.
---
Check the website for more information:
---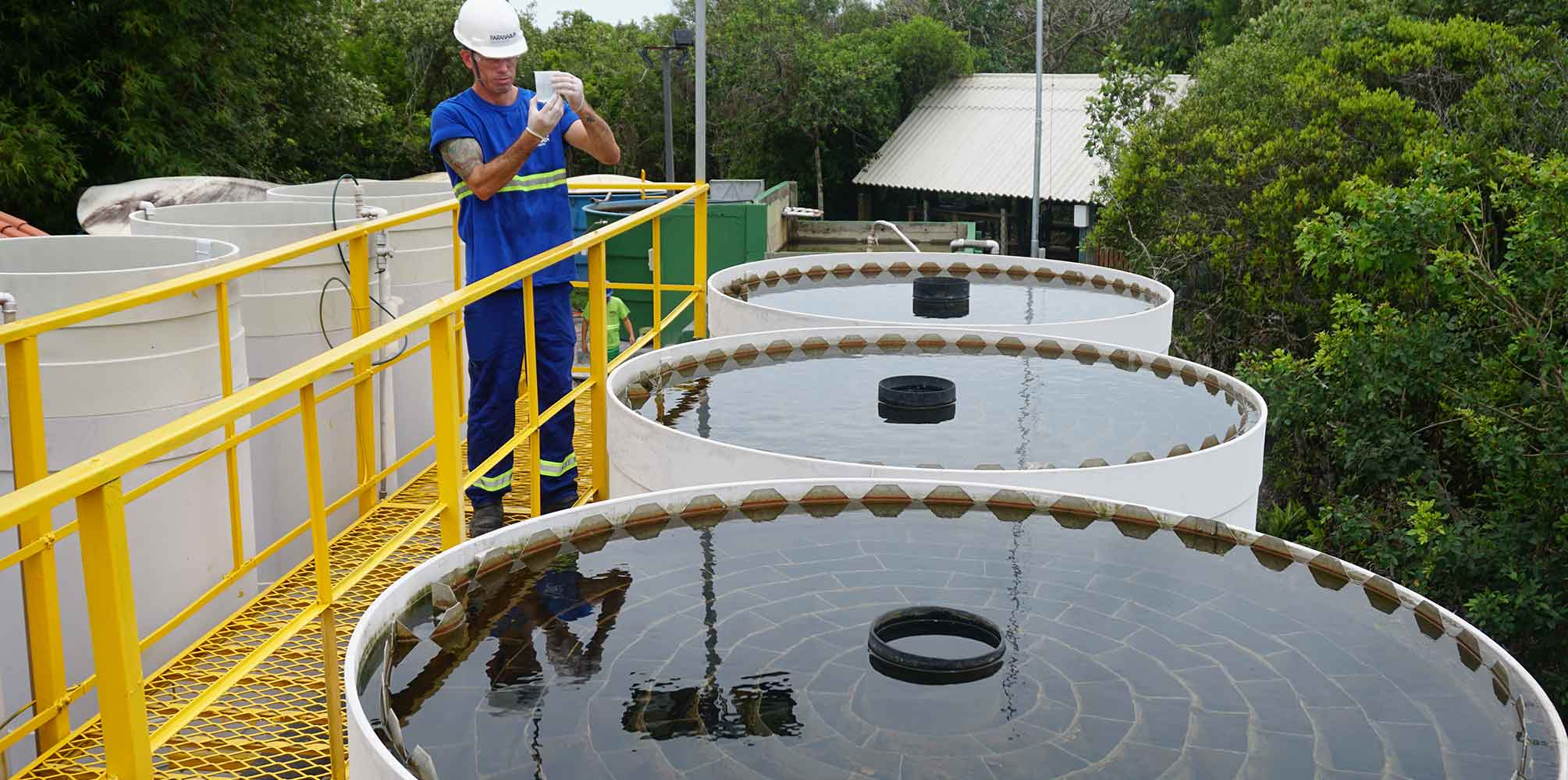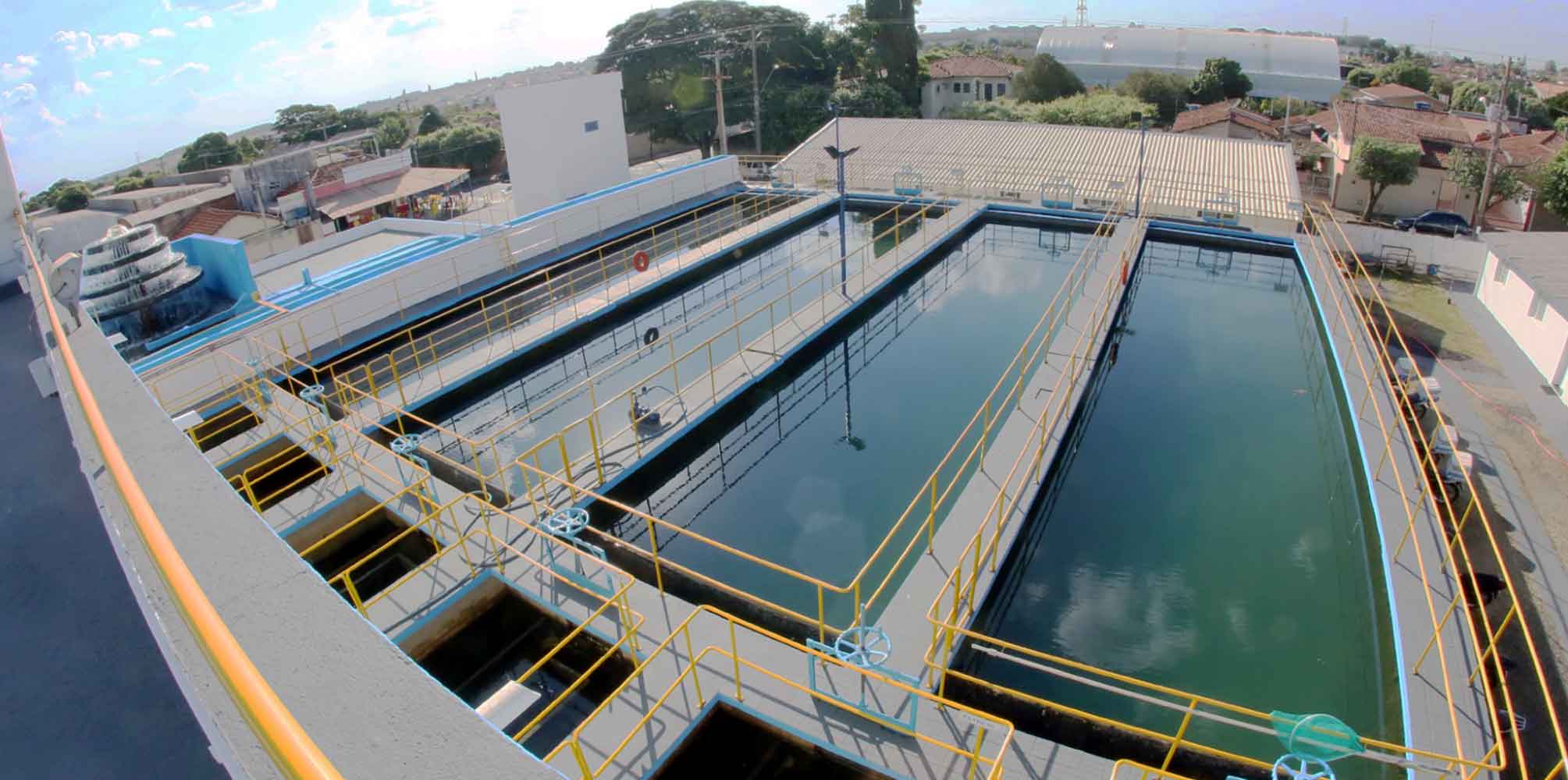 Enabling access to and sustainable management of water and sanitation for all;
Improving water quality, increasing its safe reuse, and reducing pollution and the proportion of untreated effluents;
Improving water quality, increasing its safe reuse, and reducing pollution and the proportion of untreated effluents;
Investment focus: solutions aimed at SDG 6 – Water and Sanitation
Type of organization that can apply for investment: impact businesses and/or social organizations
Maturity stage: with revenue seeking for product-market fit and growth/replication
Market: B2C, B2B, and B2G
Innovation: solutions that address social and environmental challenges (social innovation)
The IPU Fund was conceived and structured by Instituto Iguá and Climate Ventures, an organization specializing in climate-friendly businesses, whose mission is to accelerate a regenerative, low-carbon economy.
Climate Ventures is responsible for programmatically managing the Ipu Fund, while SITAWI Finanças do Bem, a pioneer in the development of financial solutions for social and environmental impact, is in charge of financially managing it. In turn, Tozzini Freire Advogados law firm provides legal advisory services.
The IPU Fund is also monitored by the Financial Innovation LAB, an initiative developed in partnership with the IDB (Inter-American Development Bank), CVM (Securities Commission), ABDE (Brazilian Development Association), and GIZ (Deutsche Gesellschaft für Internationale Zusammenarbeit [GIZ] GmbH). Its institutional partners include the UN Global Compact Network Brazil, GIFE (Group of Institutes, Foundations, and Companies), and Latimpacto (Latin American Venture Philanthropy Network).
Alexandre Lindenbojn
Daniel Contrucci
Eliane Lustosa
Marco Gorini
Renata Ruggiero Moraes
Deise Coelho
Humberto Matsuda
Leonardo Letelier
Vanessa Viana