---
Promoting access
to treated water and sanitation
for vulnerable communities
---
---
---
Actively contributing
to the public policy-making
process for the sector
---
Stimulating the creation
of innovative solutions
for water and sanitation
---
Developing educational
initiatives regarding the
importance of the water cycle
Strategy and Logical Framework
---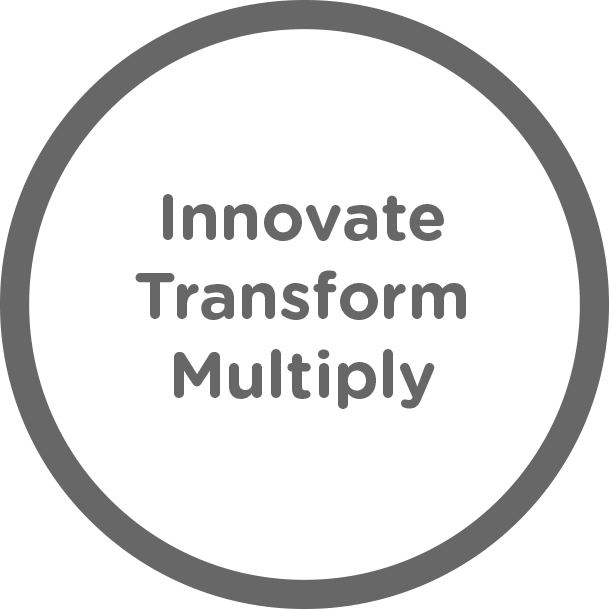 The Institute is strategically-driven. We create our own initiatives, but we also work along with other players involved in water and sanitation causes. To this end, we have defined a rationale for action, also known as the "Theory of Change", a logical framework, a methodology that organizes short-term actions to achieve medium-term results and long-term impact.
We are creative and innovative. Our operation is based on the articulation of a powerful network of diverse players who share the same purpose. That was the path we chose to make an impact.
We believe that the combination of powers, knowledge, visions, and resources drives transformation and engages people. We prioritize activities according to the matrix that assesses the potential for social and environmental impact and our ability to deliver results, respecting the principles of Instituto Iguá's Theory of Change.
---
Having Instituto Iguá as a strategic partner in the 1st Innovative Solution Acceleration Program in Sanitary Sewage in remote areas in Brazil increased our knowledge on the subject and connected entrepreneurs and relevant field players. It was an extremely valuable partnership that translated cooperation into a network that fights systemic problems together.