The goal of the Toilets Change Lives Acceleration Program, carried out in partnership with Kimberly Clark (Neve Brand), Sense Lab, and Instituto Iguá, is to support social organizations and startups that offer solutions to at least one of the following challenges:
Raising population awareness of the importance of sewage collection and treatment
Introducing innovative technologies for domestic sewage collection and treatment
Prioritizing the subject in the political agenda
From a total of 87 registered organizations, 10 initiatives were selected and underwent a 5-month acceleration process, with activities to train and develop businesses with a social and environmental impact.
At the end of the program, a qualified panel of judges selected four organizations that outstood during a Pitch Day and were awarded seed capital of BRL 50,000 for each initiative, in addition to six additional months of acceleration: 10Envolver Saneamento Básico Rural, BioMovement, Biosaneamento, and Taboa Engenharia.
Instituto Iguá participated in the design of all stages of the program, from dissemination, curation, and selection of initiatives to acceleration content planning and mentoring, in addition to being part of the final panel of the Program, during the Pitch Day.
---
---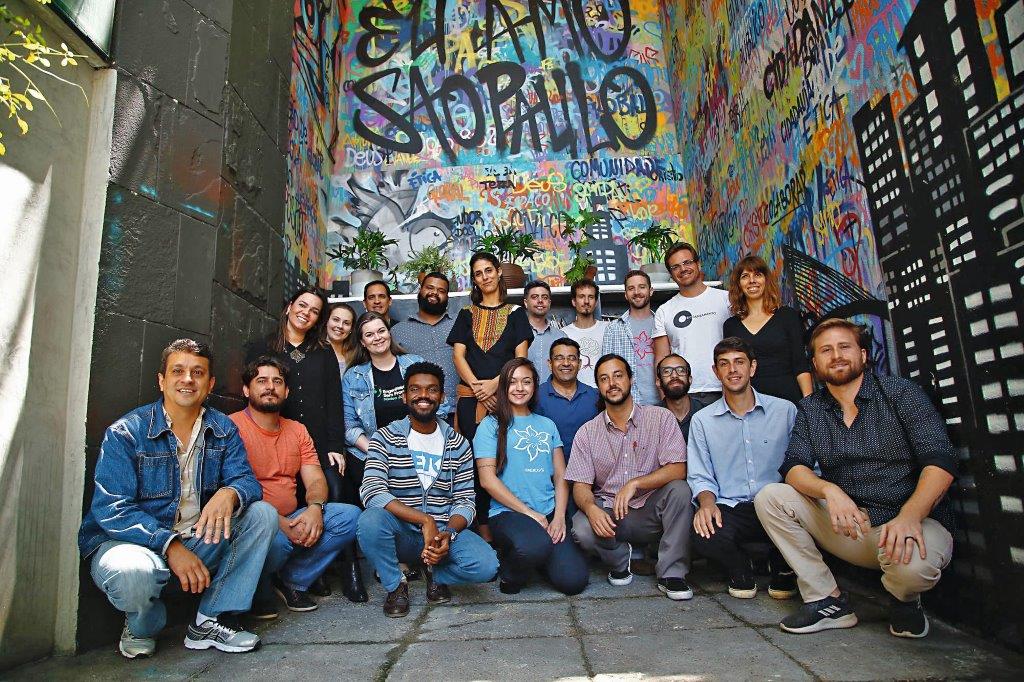 ---
---
Learn more about this initiative:
banheirosmudamvidas.com.br